The "Chicago" Winter Boot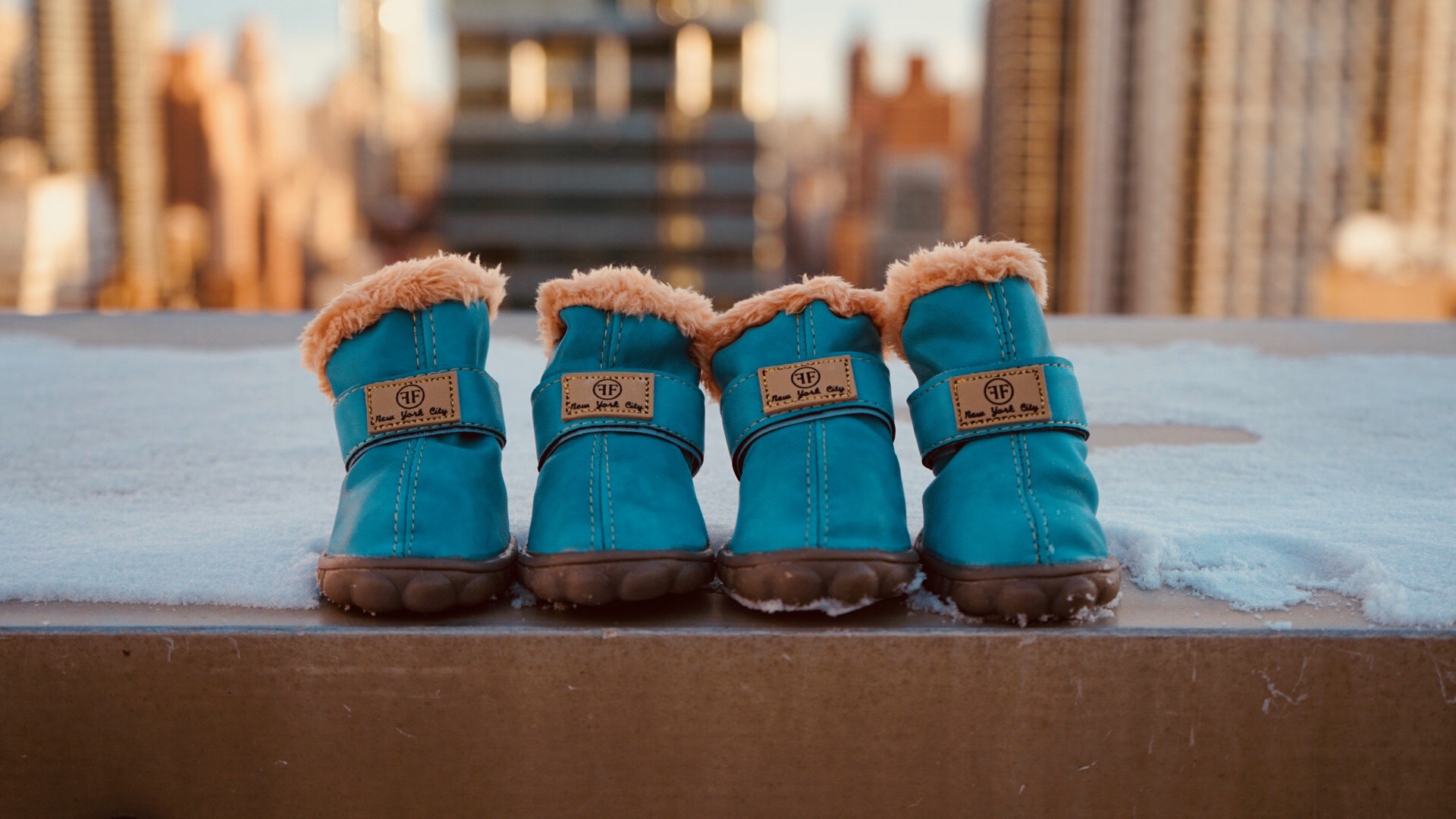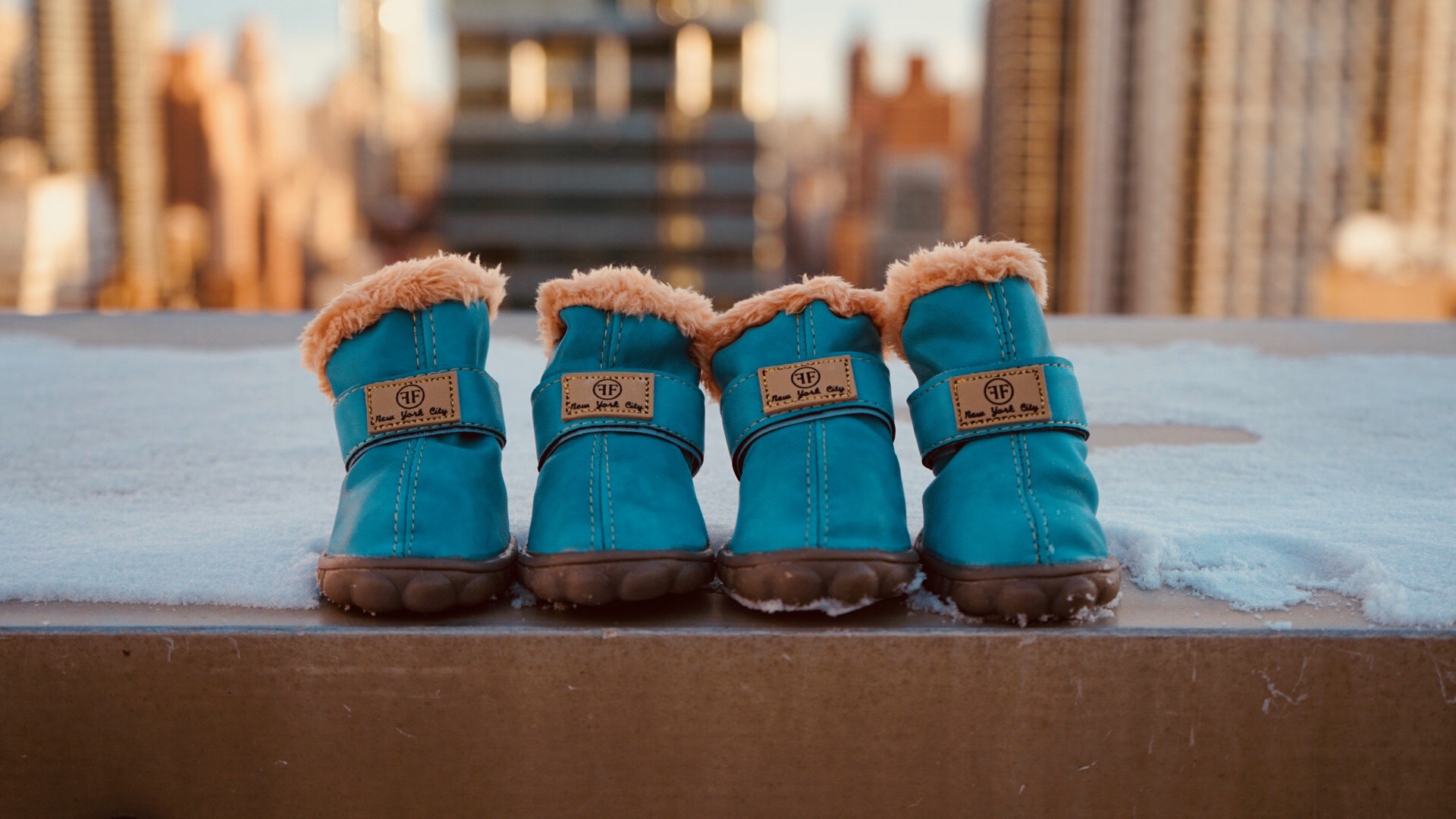 The "Chicago" Winter Boot
NEW! Introducing our newest model in this line: "Back in Black." Same design but in a black leather exterior!
Warm, Fuzzy, Cozy....
The inspiration behind these boots comes from the harsh winters of Chicago. The idea behind the design was hatched by one of our designers who hails from the Windy City and wanted a shoe that could withstand the bitter Midwest winters without sacrificing on style. We engineered a thick fleece layer to warm the inside and a classy suede or leather look to complement the outside. The soles are made of a durable anti-slip rubber to keep your furry friend from slipping on the ice.
Available in Chestnut, Wildwood Brown, Holly Red, or Back in Black
For Sizing Help
SIZING CHART:
Size XS: 3.5 cm x 2.5 cm | 1.4 Inches x 1 Inch
Size S: 4.0 cm x 3.0 cm | 1.6 Inches x 1.2 Inches
Size M: 5.0 cm x 4.0 cm | 2.0 Inches x 1.6 Inches
Size L: 6.0cm x 5.0 cm | 2.4 Inches x 2 Inches
Size XL: 7.5cm x 6.0cm | 3.0 Inches x 2.4 Inches
Size XXL: 8.5cm x 6.0cm | 3.3 Inches x 3 Inches
Size XXXL: 10cm x 8.0xm | 3.9 Inches x 3.1 Inches